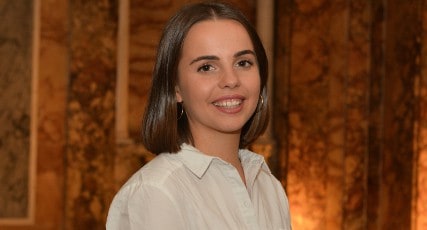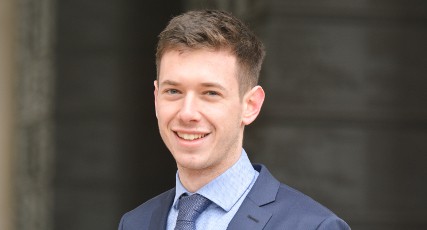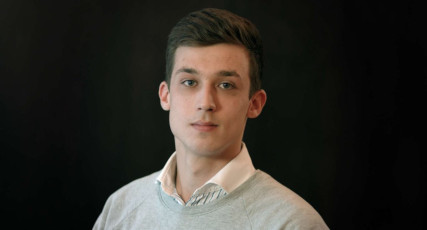 WORK READY TUTORING
Finito is passionate about helping first-time job hunters make the transition from education to employment. We know the job market has changed beyond recognition and finding that first position is more competitive than ever.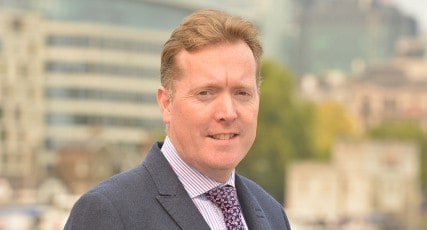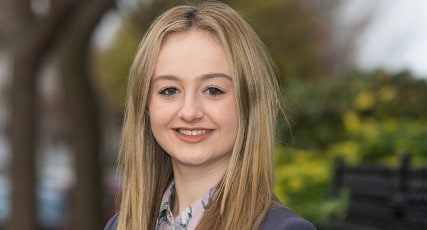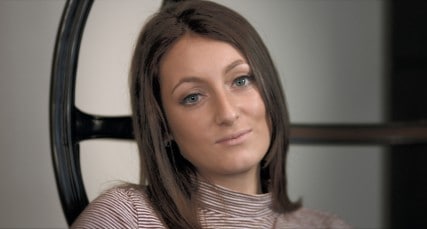 CAREER CHANGE MENTORING
In addition to our work with first-time job hunters making the transition from education to employment, Finito is proud to now also offer its bespoke career mentoring and guidance to those already in work and looking to switch careers.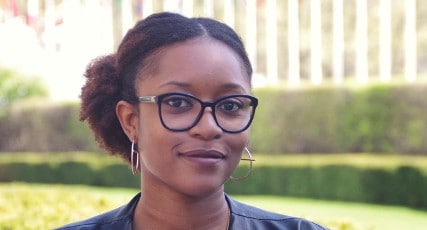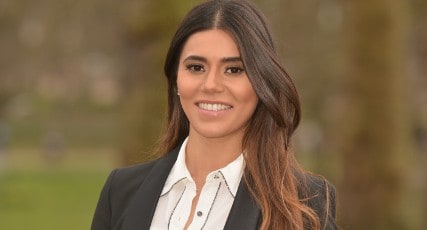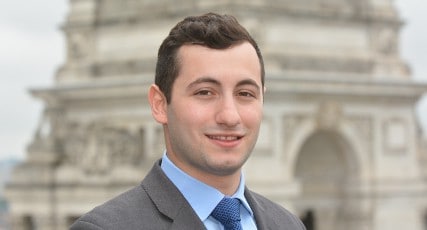 FINITO AT INSTITUTIONS
In addition to our one-to-one coaching and mentoring programmes, Finito is delighted to work alongside educational establishments to offer collaborative courses to groups of students nearing completion of their studies.
Latest News
With more than 70% of all jobs found through networking, it's worth taking the time to do it properly. But it goes beyond LinkedIn. Here's how to squeeze some net worth out of your network.

At the beginning of 2020, Morgan McKinley said the number of job seekers had increased by 43%. Some sectors are struggling more than others, however – and if you're looking for a job at the moment, there are a few industries that are in the market for new recruits. In this series, Finito will explore the most promising sectors in the UK, offering advice on where to start your job search, and how to stand out when you're applying for your dream role.

#5: What's the biggest career goal you've achieved?