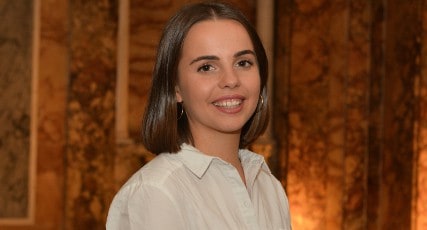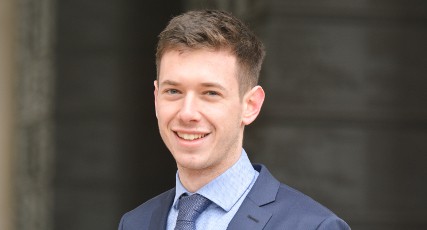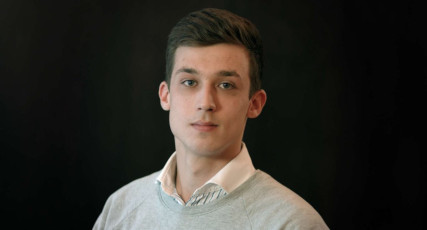 WORK READY TUTORING
Finito is passionate about helping first-time job hunters make the transition from education to employment. We know the job market has changed beyond recognition and finding that first position is more competitive than ever.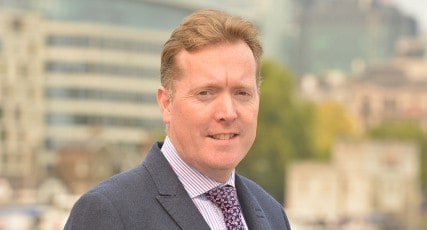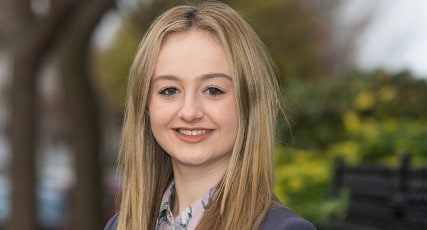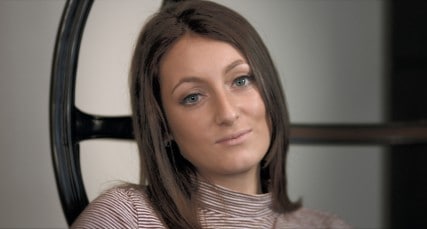 CAREER CHANGE MENTORING
In addition to our work with first-time job hunters making the transition from education to employment, Finito is proud to now also offer its bespoke career mentoring and guidance to those already in work and looking to switch careers.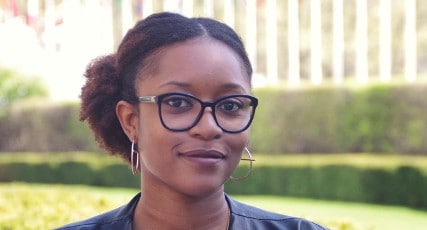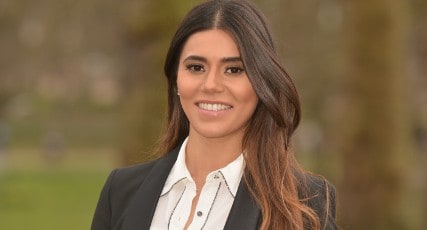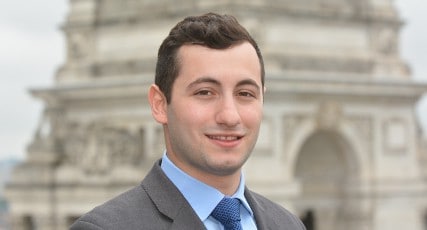 FINITO AT INSTITUTIONS
In addition to our one-to-one coaching and mentoring programmes, Finito is delighted to work alongside educational establishments to offer collaborative courses to groups of students nearing completion of their studies.
Latest News
Finito's quick-tips guide to interviews and what to expect, what to do: preparation and practice.

Interview Question 2: Tell me about a project that you planned. How did you organise and schedule the tasks?

When one of our students was furloughed from his job, he needed help to make the best use of his day-to-day. So, we brought in one of our mentors, Andy Inman, to show him that time waits for no man.