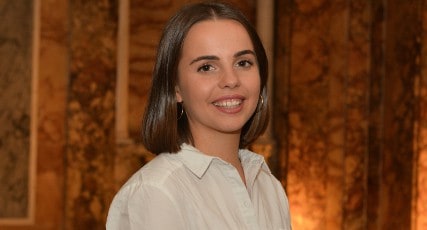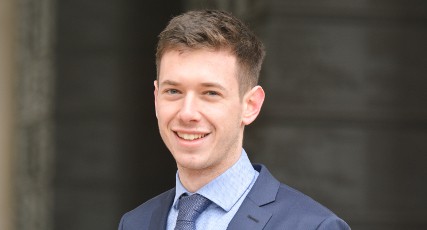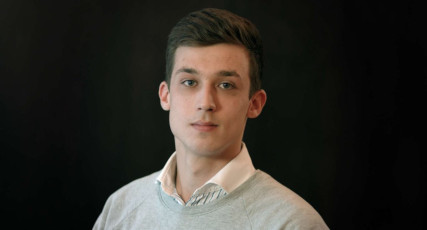 WORK READY TUTORING
Finito is passionate about helping first-time job hunters make the transition from education to employment. We know the job market has changed beyond recognition and finding that first position is more competitive than ever.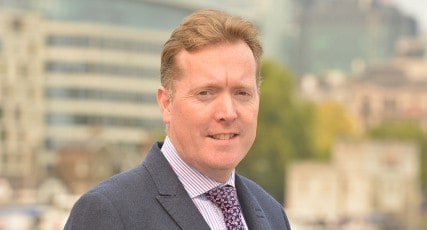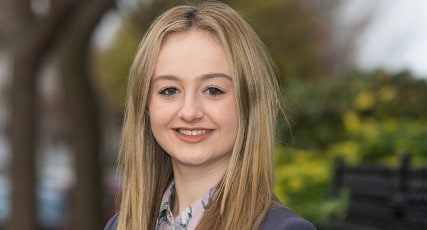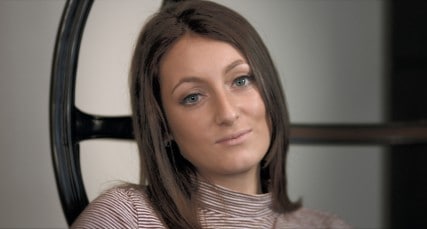 CAREER CHANGE MENTORING
In addition to our work with first-time job hunters making the transition from education to employment, Finito is proud to now also offer its bespoke career mentoring and guidance to those already in work and looking to switch careers.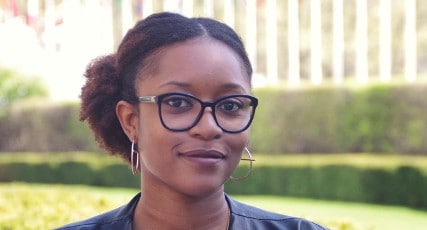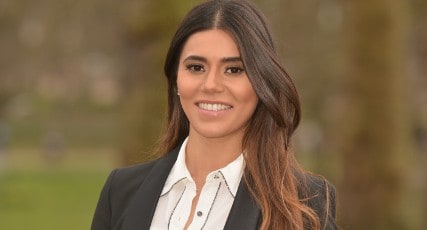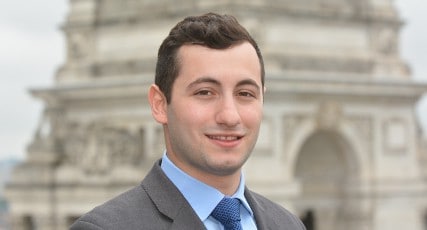 FINITO AT INSTITUTIONS
In addition to our one-to-one coaching and mentoring programmes, Finito is delighted to work alongside educational establishments to offer collaborative courses to groups of students nearing completion of their studies.
Latest News
Could your digital footprint be getting in the way of your dream job?

Usually the most challenging time to find a job is straight after university, since most graduates have limited, or even zero, experience.

Most professional courtesy is simply common sense. Try not to come to work sick. Never send an email while you're still angry. Don't microwave fish.