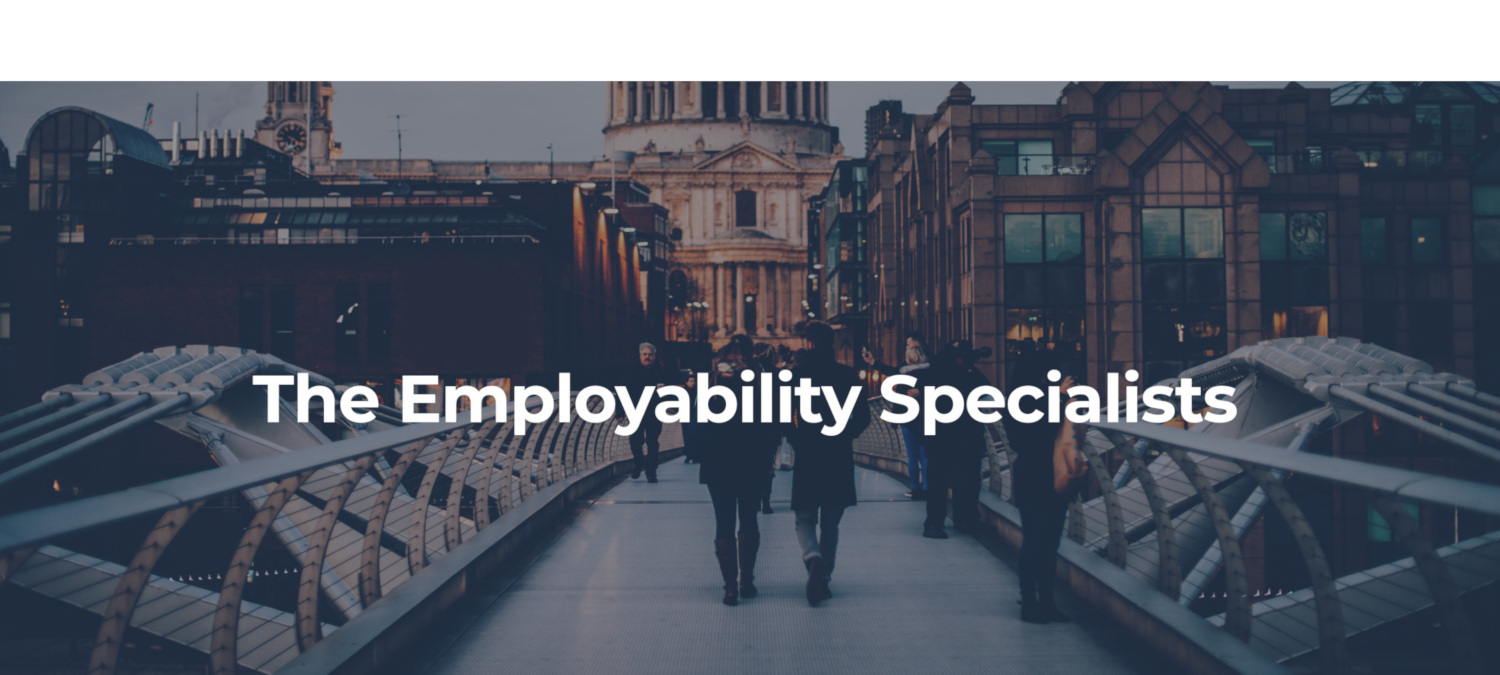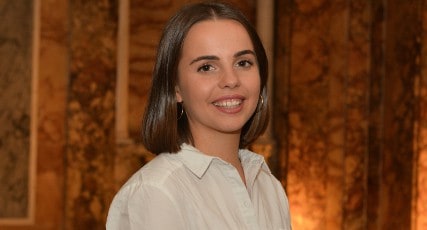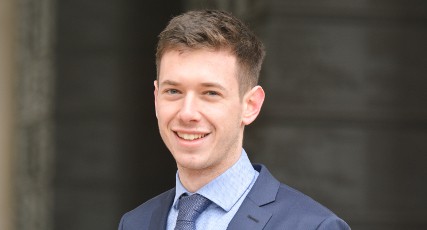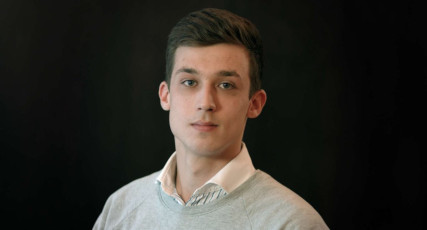 WORK READY TUTORING
Finito is passionate about helping first-time job hunters make the transition from education to employment. We know the job market has changed beyond recognition and finding that first position is more competitive than ever.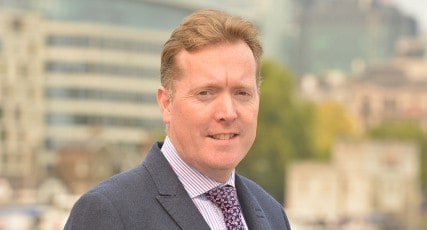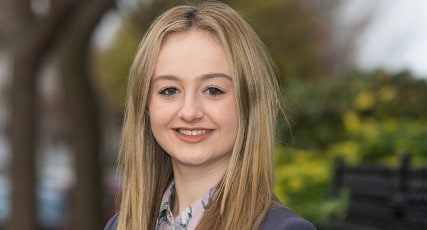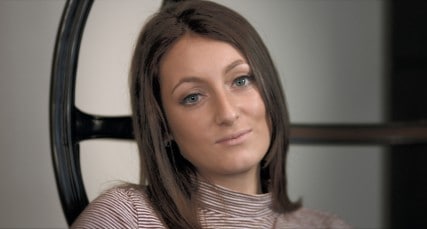 CAREER CHANGE MENTORING
In addition to our work with first-time job hunters making the transition from education to employment, Finito is proud to now also offer its bespoke career mentoring and guidance to those already in work and looking to switch careers.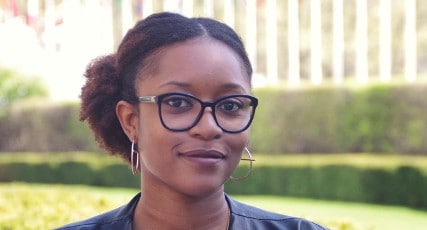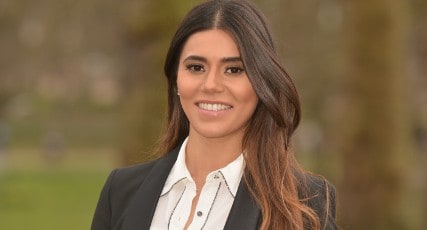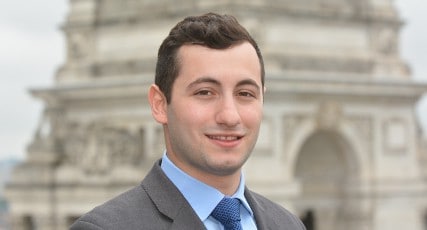 FINITO AT INSTITUTIONS
In addition to our one-to-one coaching and mentoring programmes, Finito is delighted to work alongside educational establishments to offer collaborative courses to groups of students nearing completion of their studies.
Latest News
In 1983, Fred Finn was awarded a place in the Guinness Book of World Records, after it was confirmed that he had flown more miles than any person in history.

With the world of work changing at such a rapid rate, we're quickly approaching a fork in the road that's bound to determine the future of humanity's relationship with work. For those of us raised on Aldous Huxley and Suzanne Collins, the challenges presented by the world yet-to-come are endlessly fascinating.

AI won't just be in the classroom, it will be everywhere and it's impact on education will be profound, writes Christopher Jackson.