August 19, 2020
Posted by:

Finito Team

Categories:

Careers, Interviews, Tips, Work Life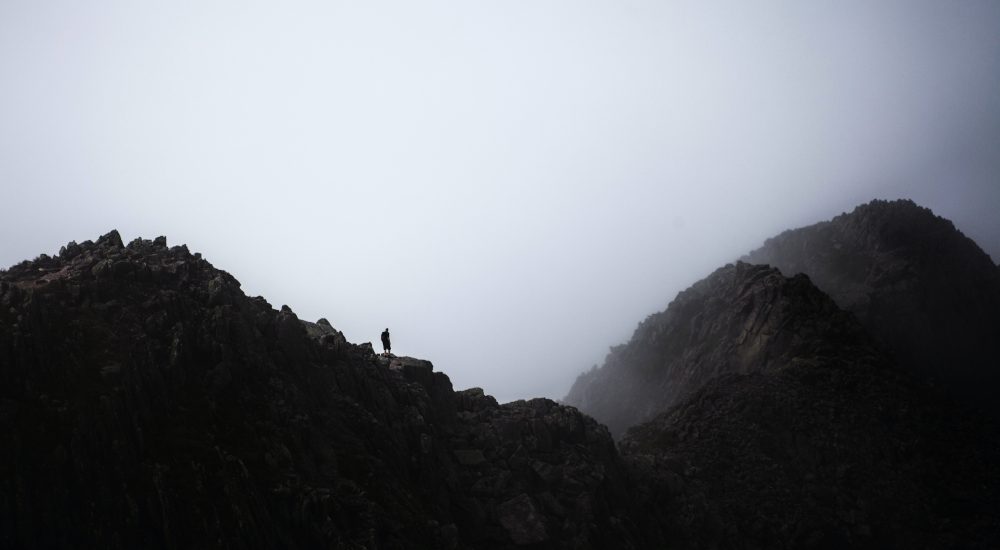 Soft skills are in demand – and it doesn't seem like they're going out of vogue any time soon.
Technical skills are still important, obviously, but they're not getting the same coverage that interpersonal abilities have been receiving for the last few years – and for good reason. Soft skills are harder to learn, crucial for the modern workplace, and in the context of a job hunt they're one of the best ways to differentiate yourself from competitors. 92% of recruiters say that soft-skills matter as much – or more – than hard skills. So, pay attention.
The thing is, they're trickier to demonstrate. You can't get a qualification in listening. LinkedIn's Global Talent Trends 2019 found that over half of talent professionals struggle to assess soft skills accurately – and only 41% have a formal process in place to measure them.
Luckily, the other half were happy to share the questions they like to ask when they're hunting for something specific – and the answers they're hoping to hear. Every interview is different, and nobody can predict with absolute certainty what's going to come up – but going in prepared with answers to these questions should cover you from most angles.
–
During a job interview, the interviewer will definitely be looking at your current skill set – but will also be paying attention to your ability to learn new things. They want to know whether you'll be able to perform the job today – but more importantly, whether you'll be able to perform it in a few years, by which time technology and best practices will have moved forward. Do you have the ability – and the willingness – to move forward with them?
This is something you should spend a decent amount of time thinking about. After all, your success across your career (and, beyond the office – your life) will depend on your willingness to learn and develop yourself professionally and personally.
Employers are generally hunting for confident people who've spent time thinking about their career goals. This is as much for your benefit as it is for theirs – do you know where you want to be in five years? What about a decade from now? Will this job help you get to where you want to be? When the cost of replacing an employee is about 1.5x their salary, employers are looking for long-term loyalty, and candidates who are likely to stay for the long haul.
In the fifth part of our IQ2020 series, we're looking at the most popular interview questions for gauging a candidate's growth potential, and how you should answer them if you want to make a good impression.
#1: Recall a time when your manager was unavailable when a problem arose. How did you handle the situation? Who did you consult with?
The interviewer who asks this question is looking for your ability to face a challenge – but pay attention to the last part of the question. A really great candidate rises to the occasion, but takes the time to explore their options before making a decision. In business, it can be absolutely crucial to avoid stepping on any toes. To score points, ensure you talk about the time you spent considering – or better yet, talking to – the people who might be affected before you took action. 
–
Trying to make a good impression? Discover how The Employability Experts can help you take your career to the next level.