November 18, 2020
Posted by:

Finito Team

Categories:

Careers, Interviews, Tips, Work Life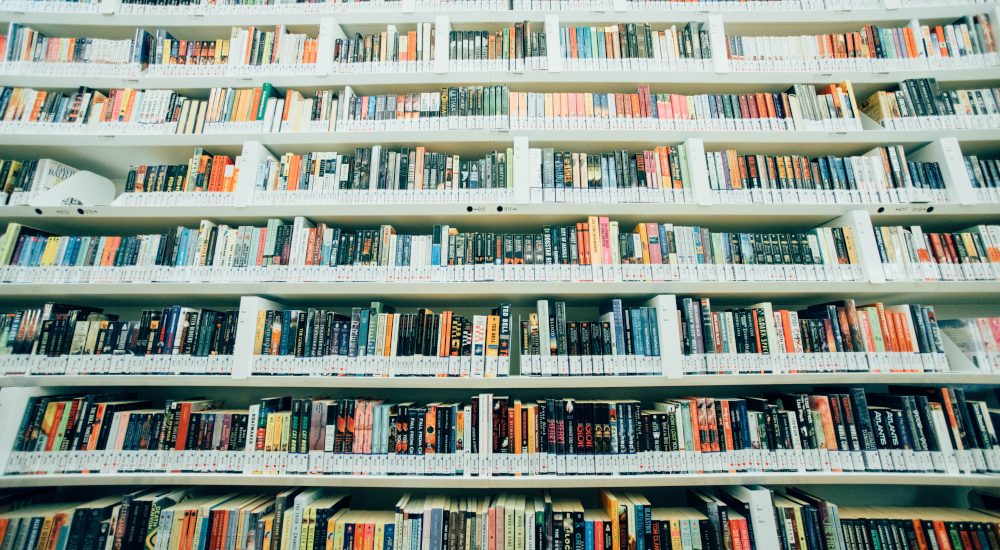 Interview Question 2: Tell me about a project that you planned. How did you organise and schedule the tasks?
Soft skills are still in demand – and they're still pretty difficult to demonstrate. LinkedIn's Global Talent Trends 2019 found that over half of talent professionals struggle to assess soft skills accurately – and only 41% have a formal process in place to measure them.
We've gone hunting for the questions that come up when interviewers are hunting for something specific – and the answers they're hoping to hear. Of course, every interview is different, and we can't predict what's going to come up in yours – but going in prepared with answers to these questions should cover you from most angles.
–
For many of us, the workplace has shifted to our bedrooms and kitchen tables – and more than ever, the variety of tasks that have to be completed on a daily basis can become overwhelming. Across all industries, many employees are finding it extremely difficult to handle the stress, and are facing an obvious dip in their productivity.
Prioritisation skills are crucial in these cases, allowing people to plan their day in a way that not only creates value – but the right sort of value. Companies are waking up to the fact that this is an increasingly important skill, and they're beginning to screen for it at the interview stage.
The director at Serco Global Services, Manuel D'Souza explains: "Time spent on planning activities saves sufficient time in execution. On a regular basis, prioritising not only makes a person more efficient at daily work-related activities, but also gives them the latitude to strike the right balance, to handle both their professional and personal life."
Your interviewer will be looking for evidence that you have a plan in place for days when your plate is piled high. There are plenty of organisational options out there, so it doesn't really matter which one you use – as long as it works for you.
In the sixth – and final – part of our IQ2020 series, we're looking at the most popular interview questions for gauging a candidate's prioritisation skills, and how you should answer them if you want to make a good impression.
#2: Tell me about a project that you planned. How did you organise and schedule the tasks?
This question is often asked by interviewers who are looking for evidence of a methodical approach to planning. Because they're asking specifically about a project you were responsible for planning, they'll be on the hunt for anecdotes that reveal your strong self-discipline. Talk about your ability to meet deadlines, and tell stories that show your method for driving a project through to completion.
–
Trying to make a good impression? Discover how The Employability Specialists can help you take your career to the next level.