October 28, 2020
Posted by:

Finito Team

Categories:

Careers, Interviews, Tips, Work Life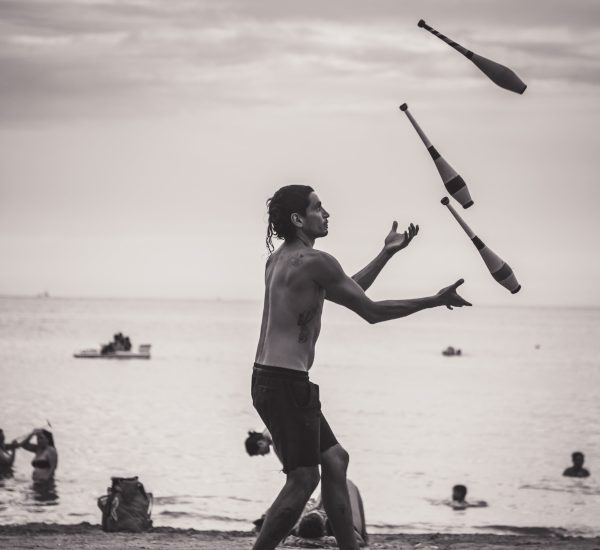 Interview Question #1: Tell me about a time when you had to juggle several projects at the same time. How did you organise our time? What was the result?
Before we entered lockdown, employers were bemoaning the chronic skills shortages – both technical, and soft. Right now, employers haven't changed their minds. 
Soft skills are still in demand – and they're still pretty difficult to demonstrate. LinkedIn's Global Talent Trends 2019 found that over half of talent professionals struggle to assess soft skills accurately – and only 41% have a formal process in place to measure them.
We've gone hunting for the questions that come up when interviewers are hunting for something specific – and the answers they're hoping to hear. Of course, every interview is different, and we can't predict what's going to come up in yours – but going in prepared with answers to these questions should cover you from most angles.
–
According to NACE's Job Outlook, the ability to plan and organise your work is in the top three most desirable qualities sought in a new hire. So, during an interview, you might come up against some questions designed to figure out whether you've mastered the ability to juggle key tasks.
This is a crucial skill for today's workplace, because in most roles, the pace has picked up – as Abhijit Nimgaonkar, head office and management professional explains: "The classic situation faced by employees today is simultaneous urgent requests from multiple stakeholders… in the context of higher expectations and many communication channels, working faster is not the solution; instead, working on the right tasks is essential."
Your interviewer will be paying attention to whether or not you're able to manage your time effectively, whilst paying extremely close attention to the details, to make sure nothing falls through the cracks. When you're up against tight deadlines, it's really important that you won't drop the ball, or burn yourself out – and clever planning and prioritising is the best way to do that.
In the sixth – and final – part of our IQ2020 series, we're looking at the most popular interview questions for gauging a candidate's prioritisation skills, and how you should answer them if you want to make a good impression.
–
#1: Tell me about a time when you had to juggle several projects at the same time. How did you organise our time? What was the result?
An interviewer who asks this question will be scrutising your answer for a clear and proactive process that you use to organise your time – so talk about your favourite method for keeping on top of things. Do you separate your day into blocks of time to help you stay on track? Do you create a to-do list and tick tasks off as you go? Talk about the questions you ask when you're prioritising – things like confirming deadlines with stakeholders, or planning meetings to check-in on the project as you go.
–
Trying to make a good impression? Discover how The Employability Specialists can help you take your career to the next level.