November 4, 2020
Posted by:

Finito Team

Categories:

Careers, Interviews, Tips, Work Life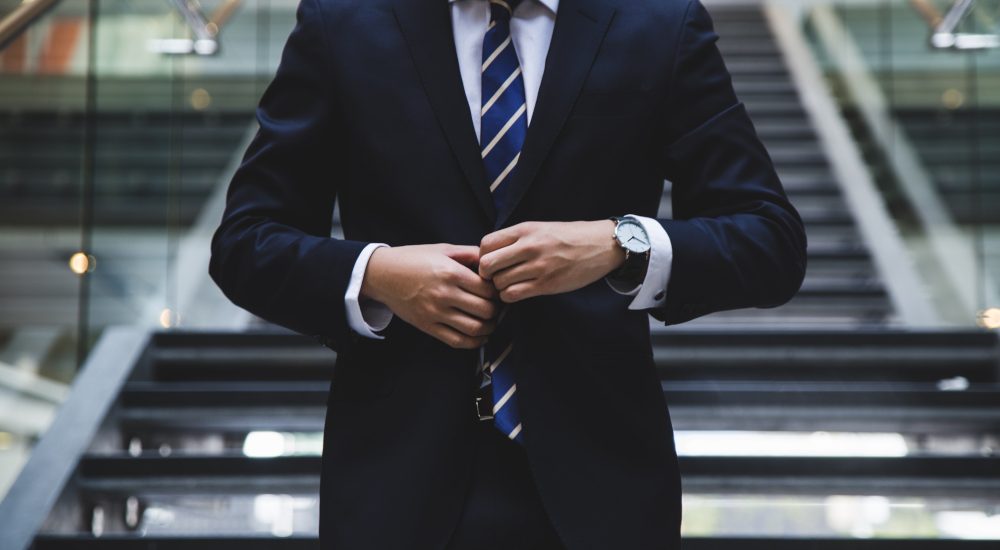 Give Yourself Time
Performing well in an interview comes down, mostly, to a lot of preparation. If you can, start a few days before your interview, because this isn't something you can leave to the last minute if you want to impress on the day. To really sparkle in an interview situation, you want to go in knowing your stuff – it'll help you feel more confident, and you won't be scrambling for answers in the interview – they'll be at your fingertips.
Know Your Role
Interview research usually consists of teaching yourself as much as possible about the job you're applying for. Reread the job description, pulling out the things they're looking for, and thinking of ways your skills and qualifications tick the boxes. You need to demonstrate that you understand the role, but also that you can explain why you want the job, and why you'd be a better choice than the other candidates, so think specifically about these questions.
Go a Little Deeper
Beyond the role, you should also research the company you're hoping to join. What sector does it operate in? Who are the competitors, and what challenges is the industry facing at the moment? Has the company completed any recent projects that have impressed or interested you? Showing the interviewer that you're paying attention is an excellent way to demonstrate genuine interest.
Be Practical
It doesn't matter if you know the company like the back of your hand if you don't know what route you're going to take to the office. Plan your journey according to the exact time of your interview. Being late to the interview is, obviously, an extremely bad idea. Avoid drinking heavily the night before. Eat something – even if you're feeling nervous – if you're running on empty, you won't perform at your best.
Dress the Part
A lot of modern employers don't expect formal wear in the workplace, which makes it a little trickier to plan what you're going to wear to the interview. The rule of thumb is that it's better to be dressed too smartly rather than too casually. If you're absolutely certain it's acceptable to dress down, that's fine – but if in doubt, opt for smart business clothes. Whatever you're wearing, make sure it's clean and ironed. Your first impression should suggest that you know how to make an effort – and the way you're dressed will make this clear to your interviewer – as soon as they meet you.
–
Trying to make a good impression? Discover how The Employability Experts can help you take your career to the next level.