January 13, 2021
Posted by:

Finito Team

Category:

Interviews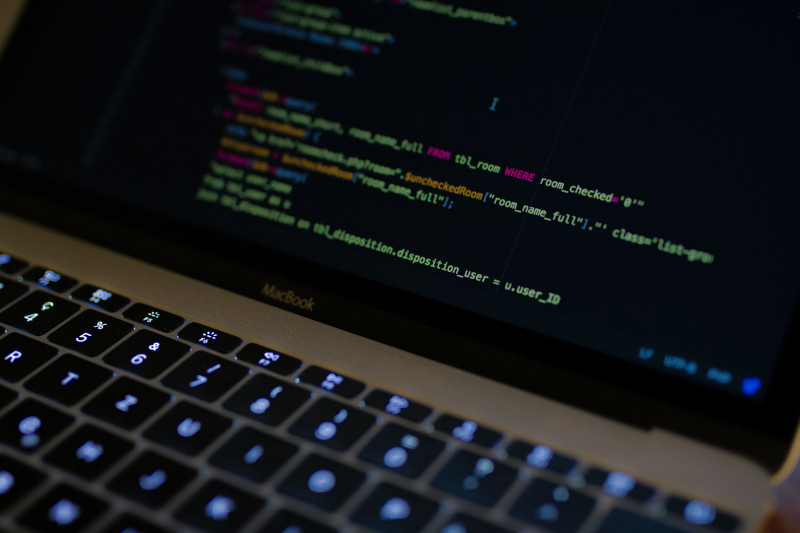 At the beginning of 2020, Morgan McKinley said the number of job seekers had increased by 43%. Some sectors are struggling more than others, however – and if you're looking for a job at the moment, there are a few industries that are in the market for new recruits. In this series, Finito will explore the most promising sectors in the UK, offering advice on where to start your job search, and how to stand out when you're applying for your dream role.
COVID-19 & Jobs in Tech
Job adverts dropped dramatically during lockdown as belts across nearly every industry were tightened, and focus was redirected to taking care of the employees companies could afford to keep, rather than bringing in fresh talent. Whilst the tech industry seemed fairly robust, hiring opportunities were mixed, seeing an initial dip in recruitment. However, since summer, adverts for job roles in technology and digital in the UK have increased by 36% according to Tech Nation and the government's Digital Economy Council.
The Office for National Statistics found that the UK's tech sector boasted the highest number of vacancies in the second week of August, with 90,297 jobs advertised. "In some tech roles," says Sigrid Karlsson, founder of Exectech recruitment in Sweden: "There are very few applicants and startups have actually struggled to recruit." With other industries seeing 15,000 applicants for just ten jobs, tech represents a tempting option for young job hunters – but then, this has been the case for a while – as Gillian Keegan put it in a recent conversation with us: "Before we entered lockdown, employers were bemoaning the chronic skills shortages. Employers haven't changed their minds – and there are still opportunities amidst the uncertainty." The statistics would support her position: Over the last two years, the UK's digital jobs have increased by 40%, employing 2.93 people – that's just under 1 in 10 of us.
"Tech companies have, in the last few weeks, found the confidence to begin hiring again," says the chief executive of Tech Nation, Gerard Grech: "It looks likely that the tech sector will continue to be one of the best sources of new jobs this year and can provide the jobs of the future."
So, who are tech firms looking for at the moment? Ironically, there's been a notable increase in non-technical roles, such as Amazon's fleet of delivery drivers. On the other side of business, software developers are in extremely high demand – sitting in the top five most advertised jobs in the UK, alongside nurses.
The demand for people with cloud computing skills is on the rise, too – which makes sense as a lot more companies are adopting cloud services. They're worried about cloud security, primarily – and now the business world has shifted firmly towards remote working, these concerns are set to become part of the national conversation. So it pays to know how to use the most common cloud tools and services, as well as getting your head around the most popular video conferencing software – because it's all set to play a much larger role in the way we work, moving forward.
What You Should Know
Online Marketing
It would be a mistake to ignore the value of online marketing at the moment. A lot of jobs aren't publicly announced, so networking online through twitter, slack and discord (where techies hang out) is a really great way to learn about opportunities before others hear about them. A lot of hiring decisions are made based on personality these days, and employers are savvy about checking online profiles as well as looking at your CV or cover letter. Look at your LinkedIn and Twitter presence – these are the places employers tend to check first – and consider how you're presenting yourself to someone in charge of hiring. If you don't know where to start, the team at Finito are happy to support you in talking the right talk online.
Finito is already coaching and mentoring students through the new job application terrain for the tech industry, organising practice video interviews with our business mentor team, so you can be confident going into any interview situation.
For more advice on how to find your dream job during the pandemic, discover how The Employability Experts can help you take your career to the next level.