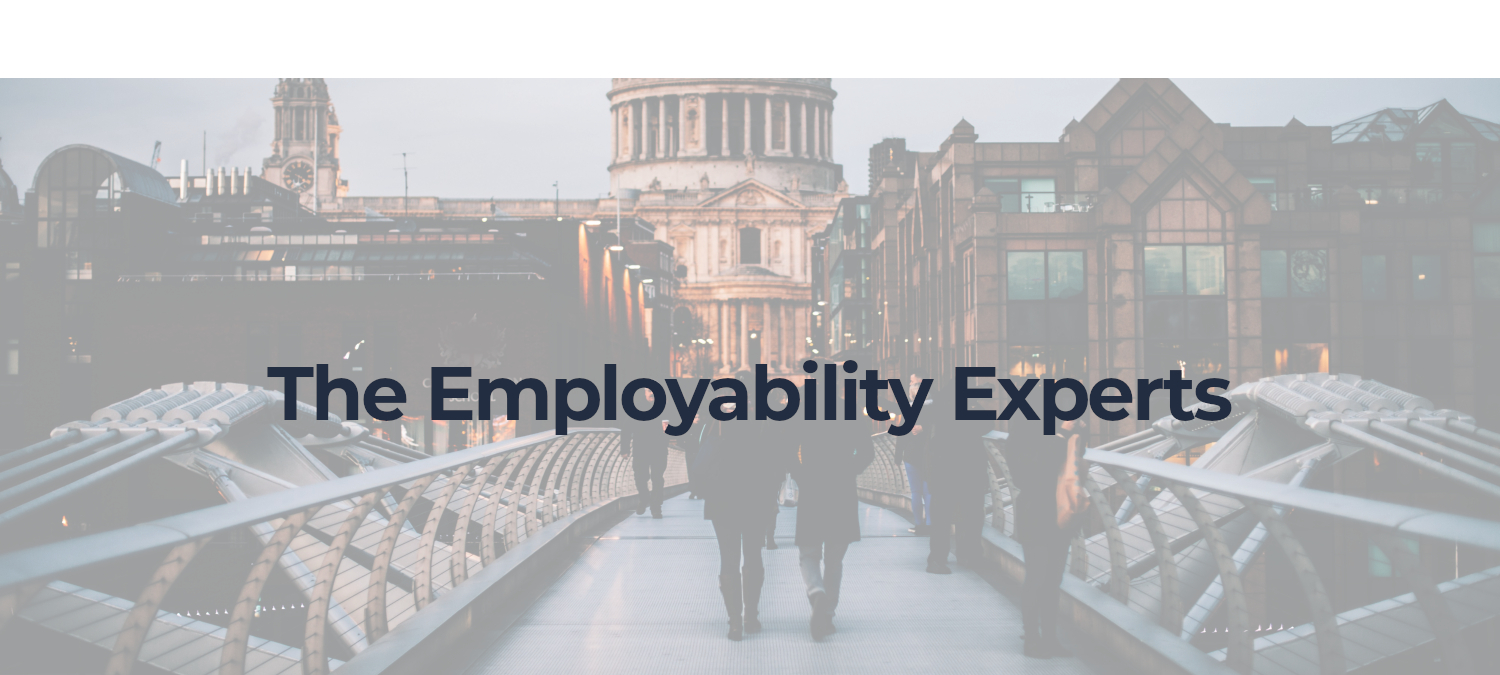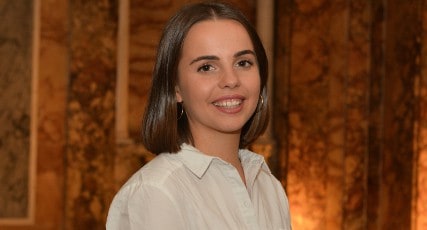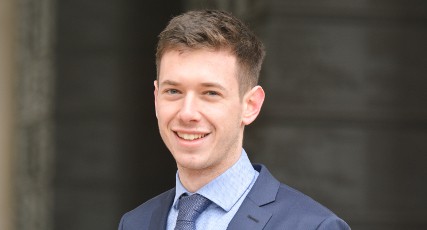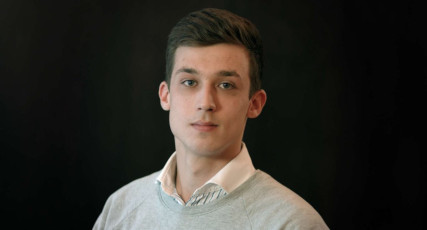 WORK READY TUTORING
Finito is passionate about helping first-time job hunters make the transition from education to employment. We know the job market has changed beyond recognition and finding that first position is more competitive than ever.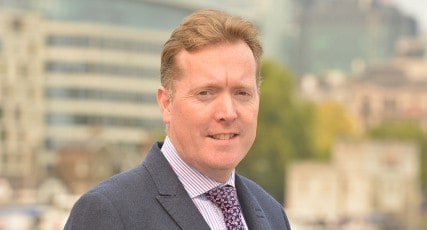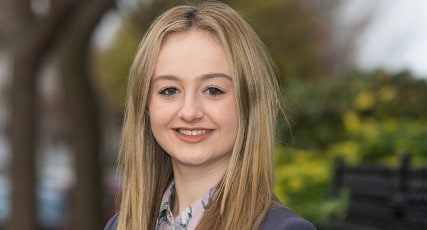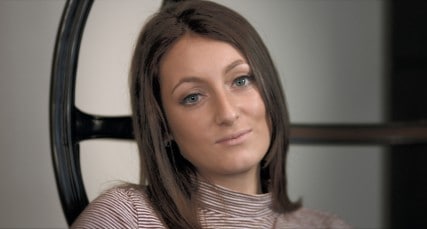 CAREER CHANGE MENTORING
In addition to our work with first-time job hunters making the transition from education to employment, Finito is proud to now also offer its bespoke career mentoring and guidance to those already in work and looking to switch careers.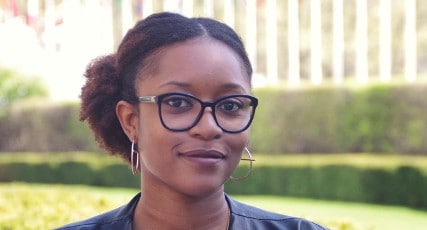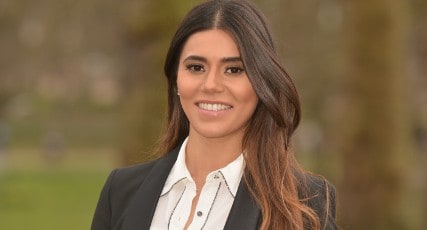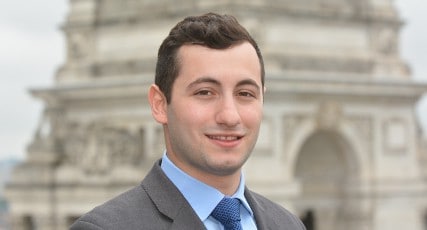 FINITO AT INSTITUTIONS
In addition to our one-to-one coaching and mentoring programmes, Finito is delighted to work alongside educational establishments to offer collaborative courses to groups of students nearing completion of their studies.
Latest News
Before coronavirus hit, travelling to work was taking longer than ever before – with the average daily commute stretched to almost an hour.

Angelina Giovani, a Finito business mentor, helps students to determine their aspirational goals in Arts.

Why do smart people do stupid things sometimes? It's a question that had researchers stumped until an American Psychologist named Daniel Goleman popularised a new concept in the 1980s.