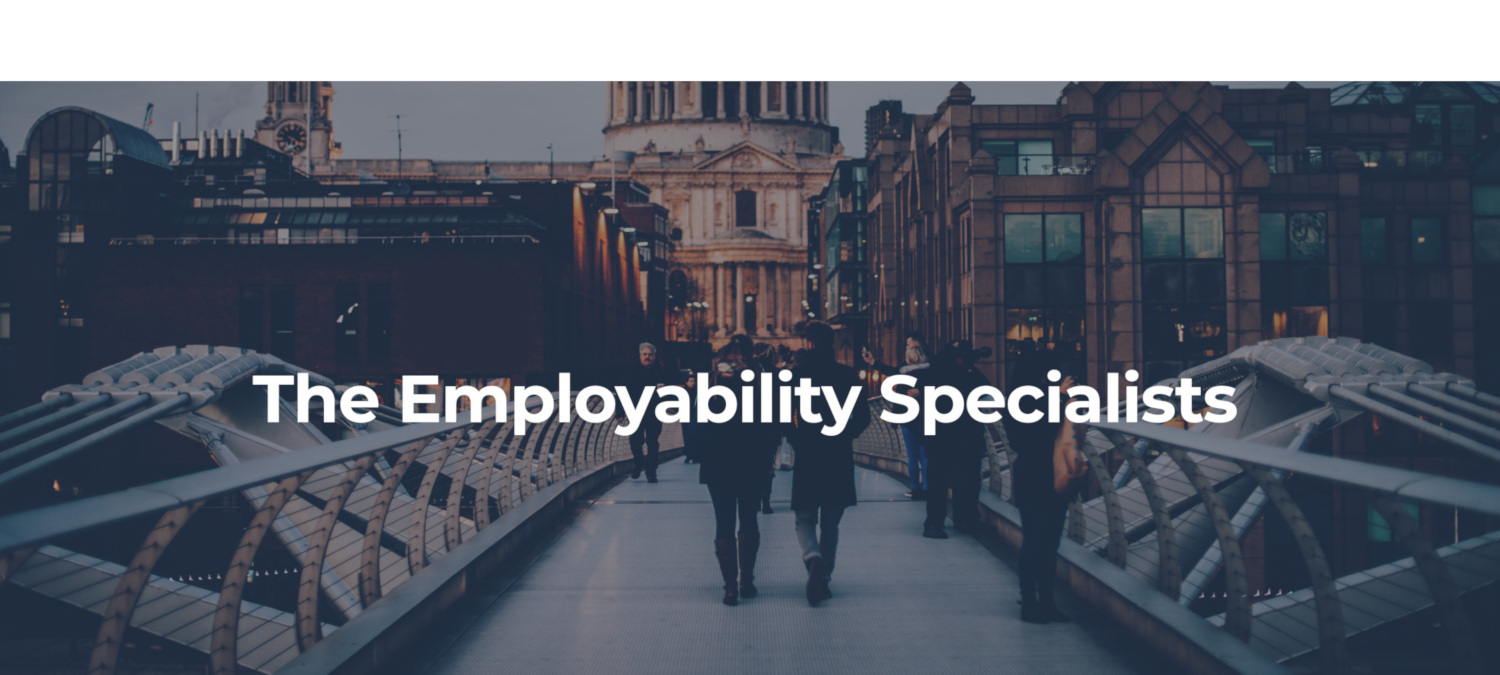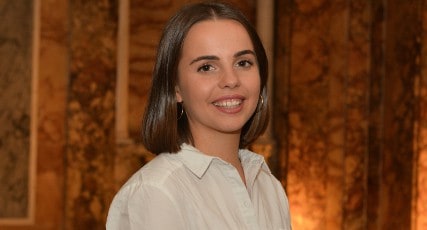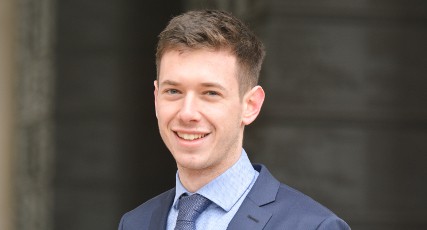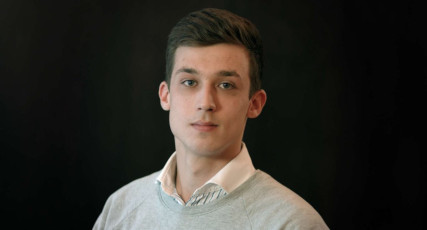 WORK READY TUTORING
Finito is passionate about helping first-time job hunters make the transition from education to employment. We know the job market has changed beyond recognition and finding that first position is more competitive than ever.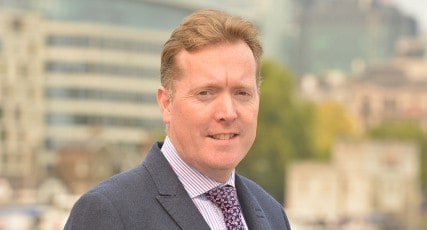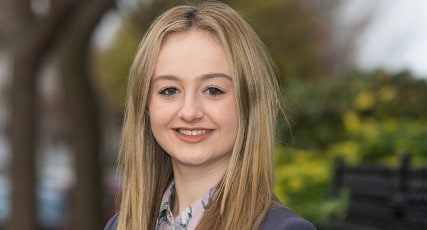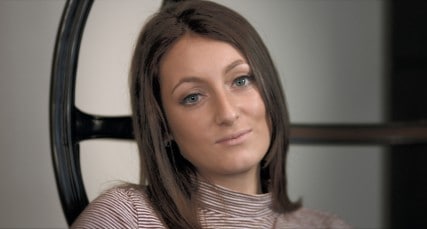 CAREER CHANGE MENTORING
In addition to our work with first-time job hunters making the transition from education to employment, Finito is proud to now also offer its bespoke career mentoring and guidance to those already in work and looking to switch careers.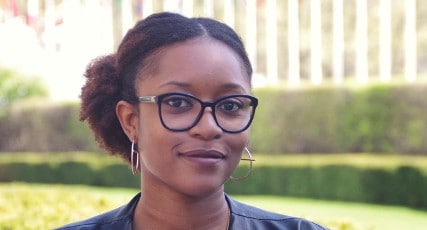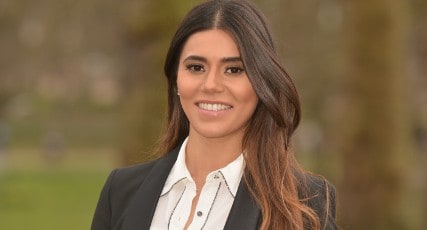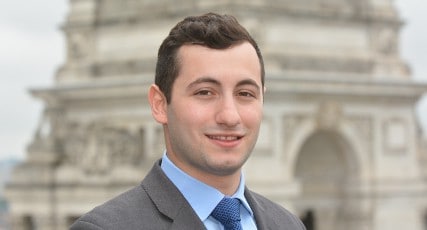 FINITO AT INSTITUTIONS
In addition to our one-to-one coaching and mentoring programmes, Finito is delighted to work alongside educational establishments to offer collaborative courses to groups of students nearing completion of their studies.
Latest News
Writing a CV is an uncomfortable experience for a lot of us. It's difficult to know where to start, what to include and which information to prioritise.

Last week we took a tour of a potential future defined by hyper-surveillance, where society learns to lean more heavily on algorithms than automation. It wasn't great. But what would the world look like if rather than squeezing, pressuring and scrutinising workers we use developing technology to augment the things human workers can do that robots simply can't?

Liz is an expert on social behaviour and etiquette, and is renowned for the beautiful events she organises; including birthday celebrations for Sir Richard Brandson and Dame Shirley Bassey.