December 11, 2019
Posted by:

Finito Team

Category:

Tips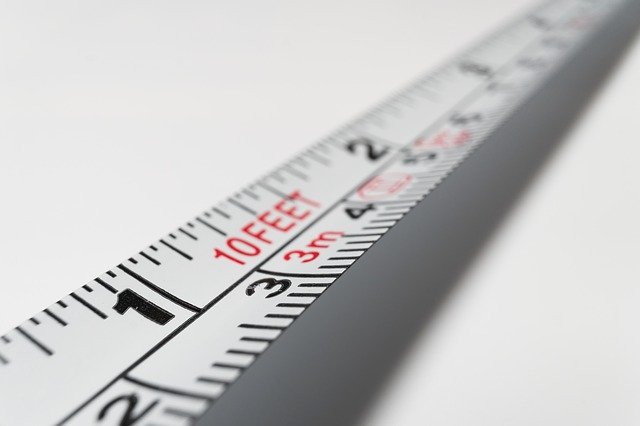 Writing a CV is an uncomfortable experience for a lot of us. It's difficult to know where to start, what to include and which information to prioritise. It can be a struggle to talk about ourselves in a positive way, and that makes it even more difficult to pull together an impressive CV that'll encourage recruiters to invite you in for an interview. Worse, you should be updating your CV every time you apply for a job – sending an untailored CV to a hiring manager is almost a guarantee of an unsuccessful application.
So, since you're going to be spending a lot of time with your CV during your job hunt, we've put together some advice that ought to make things a little less painful:
It's Much Too Long
This tip ties into the previous blog – always be aware of how much time the recruiter is going to spend on your CV. Remember, your job is to make it as easy as possible for them to identify you as a great candidate, and there are a few ways to ease this process along.
Use a reasonably sized font – 10pt should be the absolute minimum size, as anything smaller becomes uncomfortable to read. Although interesting typefaces can be a good way to capture attention, try to maintain a professional taste level, and be wary of using too many different fonts, or font sizes, which can look amateurish. Our best advice would be to stick to a single, clean typeface, and use bold and italics for headings or to highlight certain phrases.
Some resources suggest fiddling with the page margins to allow you to fit as much onto one page as possible – but this can make the page look overcrowded. If you're struggling with too much content, try turning sentences or paragraphs into bullet points instead.
Try to whittle it all down to two pages, which is the average CV length. If you're struggling to do this, examine every point and ask yourself – 'is this relevant to the job I'm applying for?'
Be strict. If it won't persuade the hiring manager to invite you in for an interview, it needs to go.
For more advice on how to maximise the potential of your CV, visit finito.org.uk to find out how The Employability Experts can help you take your career to the next level.