January 2, 2020
Posted by:

Finito Team

Category:

Tips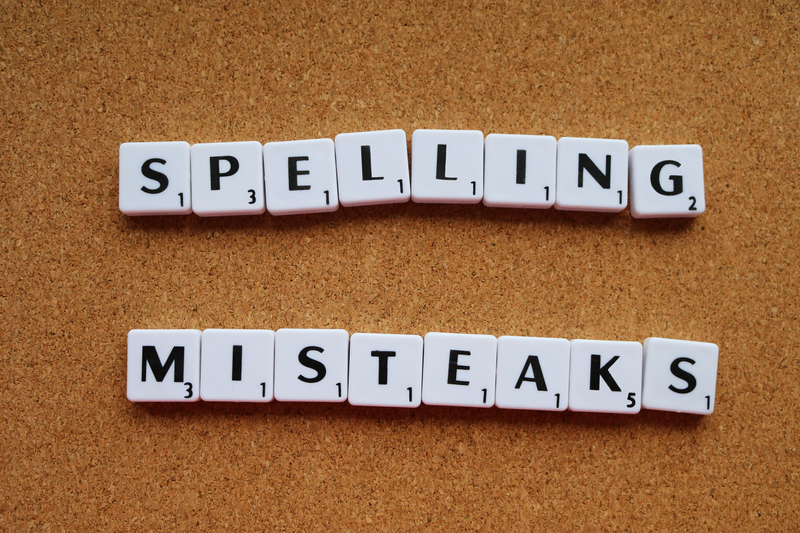 Writing a CV is an uncomfortable experience for a lot of us. It's difficult to know where to start, what to include and which information to prioritise. It can be a struggle to talk about ourselves in a positive way, and that makes it even more difficult to pull together an impressive CV that'll encourage recruiters to invite you in for an interview. Worse, you should be updating your CV every time you apply for a job – sending an untailored CV to a hiring manager is almost a guarantee of an unsuccessful application.
So, since you're going to be spending a lot of time with your CV during your job hunt, we've put together some advice that ought to make things a little less painful:
This is a big one. Whilst whittling down a short-list of candidates, recruiters start hunting for any excuse to put your CV in the bin. Spelling and grammar is really important, because it reflects hugely on your ability to communicate, a vital skill in any business.
To minimise the risk of a typo landing you in the Do Not Call pile, here are a few steps to follow every time you export your CV:
Use spell check – This is the game changer that really made spelling and grammar errors unforgivable. All word processors have proof-reading software these days, and a CV that hasn't been spell-checked is a subtle indication of a candidate with no eye for detail and no patience for reviewing their work.
Ask for help – Our brains are hard-wired to skip over our own errors, missing words, and spelling mistakes. Once you've spent a couple of hours writing and rewriting your CV, you might end up a bit word-blind. Ask a friend to read through it. They're more likely to pick up on things you've missed – it's a lot easier to spot mistakes in other people's work, for some reason.
Sleep on it – Best practice is to put the CV down, leave it alone for a few hours (or overnight) and come back to it with fresh eyes. You'll be more likely to spot errors when you return to the document for a second time, and you'll be able to experience what your recruiter will see when they open your CV. Does it look cluttered, or messy at first glance? Now's the time to fix it.
For more advice on how to maximise the potential of your CV, visit finito.org.uk to find out how The Employability Experts can help you take your career to the next level.