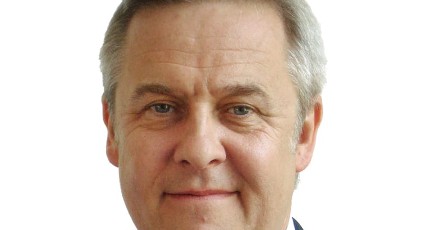 Ty Goddard is a respected writer and adviser on education reform and the future of education, and has been cited in the Evening Standard's list of the most influential people in London for an unprecedented three years in a row from 2012. He is Co-Founder of The Education Foundation, an independent organisation focused on reform, technology and innovation across education, and he also leads the strategic body EdtechUK, accelerating the edtech sector in the UK and globally.
Ty previously worked as an adviser to the Department for Education on Extended Schools and the co-location of services, and founded influential public/private membership charity, British Council for School Environments. He was Managing Director of SchoolWorks, and pioneered service co-location of schools as Brighton & Hove Council's Schools Strategic Manager.
In 1998, Ty was elected to Lambeth Council and became Chair of Education. Under his leadership, in two Ofsted inspections there were steady improvements in the Local Education Authority and it was described as unrecognisable from the 'days of despair'. He has also worked as the UK and European Public Affairs adviser to the NSPCC, and as the first National Campaigns Co-ordinator for Scope, the disability charity.