November 22, 2018
Posted by:

Finito Team

Category:

Uncategorized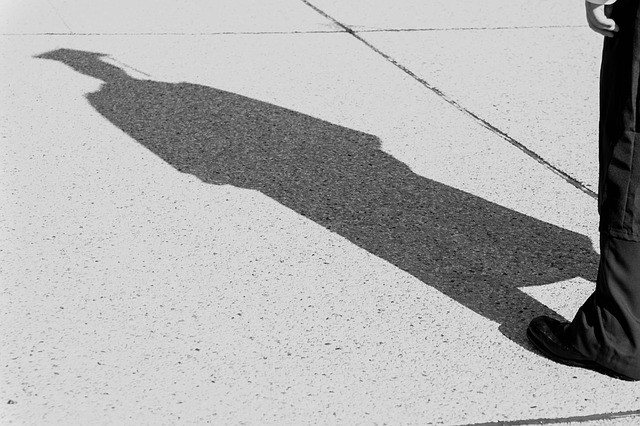 Carl Stephen Patrick Hunter, CEO and Managing Director, Coltraco Ultrasonics
We live in complex times – but things are not as complex as some believe. It is often said that government must do more to support business, but I would argue that it is doing just that. In 25 years in business – often travelling to 30 or 40 countries a year – I have never seen a time as I do now when government is so "ahead of business" as it is in many areas.
Government is doing more strategic thinking than it has ever done. Whether looking at the Industrial Strategy, the Export Strategy, the Environment Strategy or the Department for Transport's 30-year Maritime 2050 Strategy, we have already reached a stage when we can apply these plans at the operational level in business.
I firmly believe business leaders should now better support and communicate with government too, asking not always what government can do for them, but what they can do to support government and the nation. CEOs need to engage much more proactively with political leaders, explaining to their company teams what support is available from government while also making much more effort to positively impact on their own communities.
In education, in particular, there are many unexploited opportunities for mutual support. We are producing some of the brightest graduates we have ever done, following a rich tradition of world-class education that has become a significant export in itself. This country has produced more Nobel Prizes for Science at one Cambridge College than entire nations have done elsewhere.
But while the world recognises our brilliance, the UK business community is doing little to access this talent pool at an early stage. Bright undergraduates are often hungry for work while studying, but businesses make little effort to engage.
At Coltraco, we devised a special internship programme to do just this. My company exports 89% of its output to 108 countries, with 40% of our exports going to Asia alone. We work with four UK universities and, for more than five years, have had as many as 25 undergraduates working with us annually. Typically, they work with us for 6-8 hours a week in term-time and a little more during the Christmas and Easter holidays.
They are paid weekly to reinforce the connection between work and reward. On Thursday evenings they are encouraged to write a short report summarising their work. Those that do so consistently over two years secure two things: their first-class degree and their first career choice. We offer five of them the opportunity to join our eight-week full-time paid summer internships. On graduation, one of them is recruited to a full-time position.
To secure the initial part-time position, undergraduates have to complete seven hours of written tests and two hours of interviews. Generally, they stay with us for the two years of university. It enables them to contribute to business, generate income during their studies and make more meaningful their university experience. It dramatically improves their employment opportunities and, because we work with senior departmental leadership at the universities to implement these programmes, it strengthens their relationships with top academic staff.
We have seen remarkably committed undergraduates pass through this programme. We generally ask them to focus on their exams during the April/May period, but I recall three recent undergraduates who continued working through their Finals, despite our cautionary notes. So sure-footed were they that all three achieved their Firsts and walked into their first career choices too.
The very best of British undergraduates are the finest I have seen in my career. They have much to contribute from a young age, and business leaders would be wise to offer something in return.