November 7, 2018
Posted by:

Finito Team

Category:

Uncategorized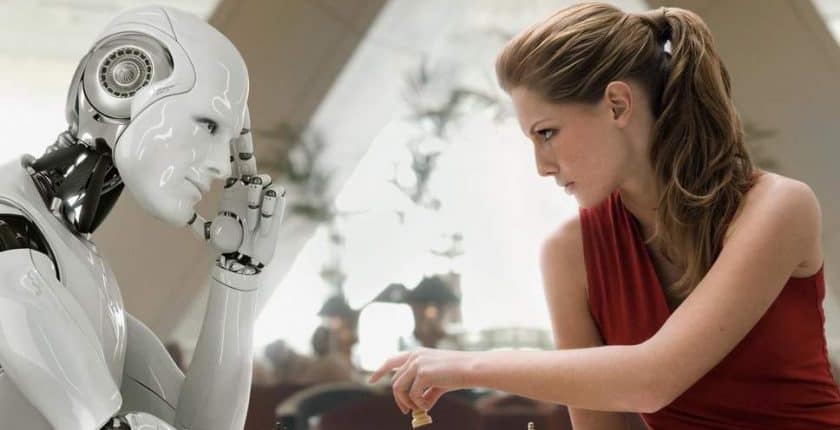 Originally published in The Evening Standard, by Mark Blunden
It's not just about a First degree from a top university anymore, you need to beat the AI too
Graduates are spending thousands of pounds on training to beat tough emotion-scanning robot interviewers for top City jobs.
Firms such as Goldman Sachs and Unilever are using artificial intelligence (AI) software to weed out candidates, as single advertised positions attract thousands of graduates.
Via a webcam, the software remotely asks preliminary-round candidates 20 minutes of questions and brain-teasers, and records eye movements, breathing patterns and any nervous tics.
Popular software such as HireVue also scans for emotion and expressions, such as blinks, smiles and frowns, by monitoring the face through the applicant's front-facing smartphone camera or computer webcam.
While human resources departments scour social media to see if the candidate is a party animal, algorithms are now tailored to scan tens of thousands of factors about them. A City fintech start-up called Finito claims it can coach candidates to beat AI for as long as it takes them to get a job — but at a total cost of nearly £9,000.
Candidates are steered through interview dry runs and get tips on what skills are needed to get past robot selections, in sectors including finance, public relations and the arts. They then watch footage back to spot foibles that could be flagged up as nerves.
Finito founder Ronel Lehmann said: "In the old days you'd send your CV, which would be screened and filed, but employers are trying to cut the costs of human resources departments.
"I met a former banker who said they had 15,000 applicants for one brilliant graduate trainee analyst. You can imagine how many people you'd need to sift through those documents. It's expensive but we have business mentors who are paid to work with our students.
"I think the wider problem is universities are hell-bent on rankings when they should be preparing young people for the world of work."
History graduate Josh Pauk, 22, was grilled by artificial intelligence interviewers 10 times in two months before securing a City private equity job with help from Finito.
He said: "Banks gets thousands and thousands of applications so it's probably very good for them — but I'm sure there's very talented people who slip through the cracks."