April 10, 2018
Posted by:

Finito Team

Category:

Uncategorized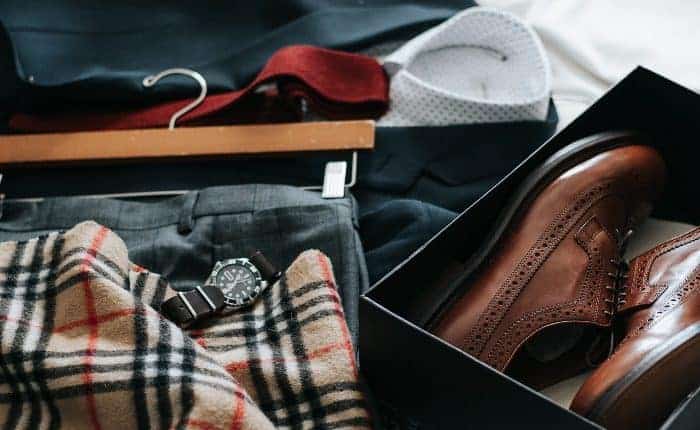 by Chris Pullen, Legal Business Development Leader at Ernst & Young LLP
Having been involved with many interviews throughout my career – both as an interviewer and an interviewee – I would stress that first impressions count.
With only an hour or so to shine and demonstrate to total strangers why you would be perfect for a particular role, the pressure to impress can be intense. What sets an excellent candidate out from a mediocre one is often just a matter of preparation. It sounds obvious, but researching the company that's interviewing you is crucial. If you go in armed with a few facts, it will show you've done your homework and are genuinely interested in the organisation.
There is no excuse for being late to an interview – and tardiness equates to being unreliable. Being five minutes late could be terminal so allow for transport delays and make sure you arrive in plenty of time. On the way to your interview, don't allow yourself to be distracted. Turn off your phone, avoid reading any incoming messages and focus on what you are going to say.
Demonstrating good communication skills is important. Making eye contact, offering a confident hand shake and engaging in conversation are all essential. Interviewers are likely to ask an opening question to put you are ease, for example about your journey or the weather. Take this opportunity to engage in conversation and avoid one-word answers like 'great' and 'ok'. Ensure you plan and rehearse your responses to the standard interview questions, which are likely to come up. For example…'tell me about your strengths/weaknesses' or crucially, 'why do you want this job/why should I employ you'?
At the end of the interview you will almost always be asked if you have any questions of your own to ask. Make sure you have something relevant and interesting to ask ! Never say 'not really'. To reiterate – preparation is key. You'll feel more confident the better prepared you are so have a practice run with a parent or a friend's parent.
Good luck and enjoy the experience.