July 1, 2020
Posted by:

Finito Team

Category:

Uncategorized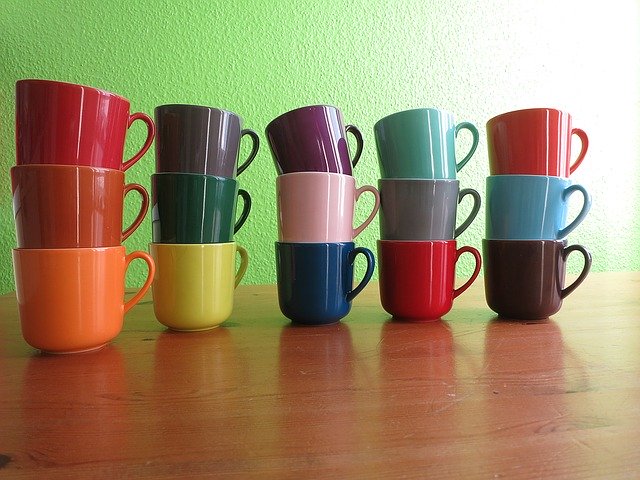 Soft skills are in demand – and it doesn't seem like they're going out of vogue any time soon.
Technical skills are still important, obviously, but they're not getting the same coverage that interpersonal abilities have been receiving for the last few years – and for good reason. Soft skills are harder to learn, crucial for the modern workplace, and in the context of a job hunt they're one of the best ways to differentiate yourself from competitors. 92% of recruiters say that soft-skills matter as much – or more – than hard skills. So, pay attention.
The thing is, they're trickier to demonstrate. You can't get a qualification in listening. LinkedIn's Global Talent Trends 2019 found that over half of talent professionals struggle to assess soft skills accurately – and only 41% have a formal process in place to measure them.
Luckily, the other half were happy to share the questions they like to ask when they're hunting for something specific – and the answers they're hoping to hear. Every interview is different, and nobody can predict with absolute certainty what's going to come up – but going in prepared with answers to these questions should cover you from most angles.
–
In 2017, Deloitte discovered that companies using inclusive talent practices generated up to 30% higher revenue per employee. It's undeniable that a healthy, diverse culture is crucial for the continued growth and survival of companies across all industries, and a lot of recruiters have stopped looking for culture "fits" – prioritising culture "adds" instead. Some quick definitions:
Culture Fit
"Culture fit is the likelihood that someone will reflect and be able to adapt to the core beliefs, attitudes, and behaviors that make up your organization."

– Harvard Business Review
Culture Add
"The likelihood that someone will not only reflect the company's values and professional ethics, but also bring an aspect of diverse opinions, experiences, and specialized skill which enhances not just the team, but the overall company culture."

– Melissa James, CEO, Openview Partners
The problem with hiring based on "culture fit" is that it can easily lead to bias, and therefore a homogenous culture. Hiring based on "culture add" can help a company evolve much faster than an employee who would only preserve the existing culture. Recruiters are looking for candidates who are fundamentally aligned with the company's mission and core values – but they know that the right person for the job isn't necessarily exactly like everyone else. 
In the second part of our IQ2020 series, we're looking at most popular interview questions for screening culture add, and how you should answer them if you want to make a good impression.
#1: What are the three things that are most important to you in a job?
The key to answering this question is finding the middle ground between what's most important to you, and what the role/company have to offer. This is where research in advance comes in particularly handy – learn what makes the company tick, and find ways to align your answer with their values and offering, to show them that what's important to them is important to you, too. 
–
Trying to make a good impression? Discover how The Employability Experts can help you take your career to the next level.