April 15, 2020
Posted by:

Finito Team

Category:

Work Life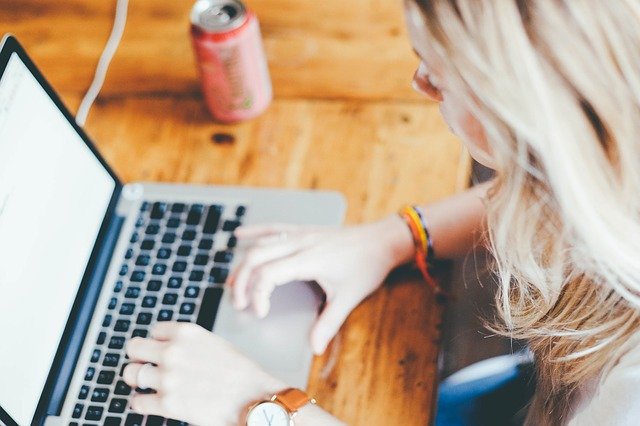 We may be social distancing but we shouldn't lose our social graces. Social behaviour expert Liz Brewer called us and shared some tips on how to navigate the workplace with respect and dignity while stuck at home during the coronavirus crisis. Liz, who has spent four decades working with high profile people such as Sir Richard Branson and Dame Shirley Bassey and was employed as a social behaviour expert by Moscow School of Etiquette, explained how to negotiate the digital workplace.
She told Finito that if people want to maintain self-respect and the respect of others, they should always get dressed in the morning and should be wary of sending too many chatty instant messages to colleagues. She explained: "First of all the most important thing is your self-esteem. We may not be interacting face-to-face with others but you have to keep some rules in place. If you are slovenly, your work will not be at its best." 
"You must get dressed. When I wake up, I watch the news for a while, I have a shower, I actually get dressed and put on just a little bit of makeup."
Indeed, while the thought of working in pyjamas might sound nice, it won't put your mind in work mode. According to a study from Northwestern University, employees, no matter what profession they're in, perform tasks better when they wear clothes that have "symbolic meaning". The study concluded that clothes influence workers' psychological processes. Also, looking well-groomed and presentable will ease anxiety about spontaneous video calls. 
Having a morning routine, which includes showering and getting dressed, provides structure and stops days from blurring into one.
"Make lists and follow them so your days are structured. When you are making a list you should ensure they are varied with a mixture of work, housework and play," Liz advises.
When it comes to interacting with people in your online office, Liz says it's important to remember that these people are your colleagues and you are there to do a job. She said: "Jokes are fine, we need humour in this time but nothing changes, your boss is still your boss even if you are now interacting over WhatsApp."
Indeed, instant messaging can prove problematic in the work place. Slack and Teams can be distracting when they are used as a repository for GIFs. It is best to retain a professional tone with seniors, Liz says. "People are saying the coronavirus is levelling everybody off and I agree we will no longer be judging each other but your boss is not at your level. You have to show respect.
"You have to keep a certain amount of decorum otherwise they will lose respect for you. Keep the jokes limited to a certain time in the day, lunch time or first thing in the morning, for instance. Balance is key."