May 4, 2020
Posted by:

Finito Team

Category:

Work Life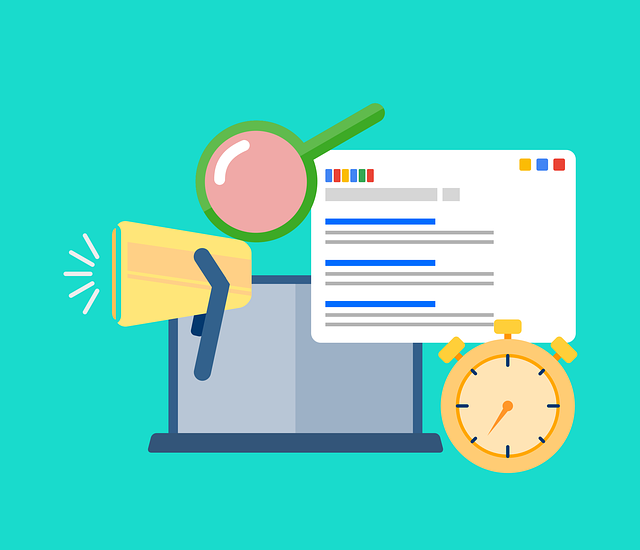 by Hugo Solway, Digital Planner Buyer and graduate placement alumni
We are living in extraordinary, unprecedented and quite frankly upsetting times. In just four months the challenges faced by brands has arguably surpassed any seen in the last 10 years. Things are no different in the advertising world with whispers of another recession circulating. In the context of broader issues such as furloughing staff and balance sheet preservation, is this the right time to invest in your brand? On paper it would seem not, but the evidence and my digital experience since starting in the digital ad space, would suggests otherwise.
Kantar surveyed 35,000 consumers and reported that 92% thought brands should keep advertising. Currently, advertising budgets are being overly scrutinised or being cut entirely, but now is the time for brands to restrategise and act. As the old adage goes, actions speak louder than words.
The longer brands sit dormant, their brand position and top of mind awareness gets gradually eroded. Whilst pulling advertising spend by marketers will reduce costs in the short term, the longer term implications of this will open the door for competitors to gain a foothold. By reducing ad spend, the marketer is allowing competitors a greater share of voice (SOV) by simply maintaining spend.
The Institute of Practitioners in Advertising has shown SOV=SOM (Tellis and Ambler, 2007), therefore all things being equal, a brand whose SOV is greater than its SOM is more likely to gain market share (Clarke, 2009). In a downturn where there is a reduction in spend as a whole, a brand only has to maintain existing spend levels for a chance to grow its market share. But if brands continue to let that salience dwindle, it will make it a lot harder for brands to recover when life returns to 'normal'. BrandZ data reveals that after the financial crash in 2008/2009, supported brands recovered 9x faster in terms of stock market value than others.
Marketers should look at how budget can be spent most effectively, and in the current climate it is important for brands to adapt their media and touchpoints to ensure they are reaching their consumers. With budgets being pulled, supply in the digital space is outweighing demand in terms of available inventory. For brands still looking to spend, there is a softer market place allowing for budgets to stretch further. A similar story can be seen for TV, CTV & Audio which are also seeing upticks and offering great value. In a time where advertisers are looking to make each £1 work its' hardest, maintaining presence and key brand metrics for a lower cost is a perfect scenario.
Beyond re-evaluating the media channels, this is a moment for brands to explore alternative revenue streams that might have otherwise been placed on the back burner.
Looking at ways to profit in the midst of a crisis presents a unique challenge and perhaps one that should be approached with sensitivity. Brands should look to use this moment in time as an opportunity to provide for the community where the government cannot, and maintaining brand presence by associating the brand with good. John Lewis is reopening its factory to help manufacture clinical gowns for the NHS. People will remember brands positively for their acts of good in a time of crisis, as long as actions and contributions are material, authentic and deliver solutions.
The world post Covid-19 requires a new vision for marketing brands: one that requires thought and investment sooner rather than later in order to gain that competitive edge in the market. The future may look hazy but some action is better than no action, grabbing new opportunities and not patiently waiting for behaviour or demand to return to "normal".